16sep6:00 pm8:00 pmSexual & Reproductive Health0.2 Professional Study CEUs6:00 pm - 8:00 pm Virtual Workshop - Zoom
Time

(Wednesday) 6:00 pm - 8:00 pm
Location

Virtual Workshop - Zoom
CEUs
0.2 Professional Studies
ASLIS is an Approved RID CMP Sponsor for Continuing Education Activities. This Professional Studies program is offered for a total of 0.2 CEUs at Little/None Content Knowledge Level.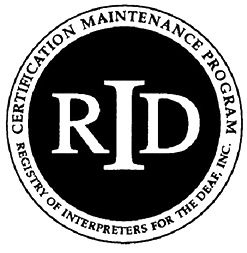 Event Details

During this workshop, participants will delve into the world of human anatomy, primarily looking at the reproductive system, common classifiers and how to accurately interpret sexual health topics such as menstruation, contraception and erectile dysfunction.

Educational Objectives

Participants will be able to:
Understand the reproductive system and conditions that may lead to sexual health medical diagnoses.
Identify how the signer can apply ASL's three-dimensional spatial referents to sexuality content.
Develop and demonstrate the ability to use classifiers by utilizing referents in three-dimensional space to practice sexuality-related scenarios and human anatomy.
Presenter Bio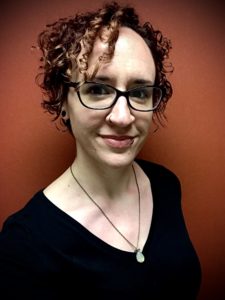 Bethany Gehman, M.Ed., an AASECT certified sexuality educator, has more than seven years of experience in providing sexuality education and professional training. She is currently working as Deaf, DeafBlind, & Hard of Hearing Education Program Manager at Family Tree Clinic in St. Paul, Minnesota. Bethany provides sexual health education for people of all ages, conducts professional training, and promotes affirming and comprehensive sexuality education in Deaf K-12 residential programs. She also conducts sexuality interpreting training in order for interpreters to provide better access for the Deaf, DeafBlind, DeafDisabled, Hard of Hearing, and Late-Deafened communities. She strives to connect with the community through her videos and interactions through her workshops / training. Advocacy and education cannot happen without genuine connections. Learn more about Bethany at
bethanygehman.com
Organizer