15sep6:00 pm8:00 pmDemystifying Alexander Graham Bell0.2 Professional Study CEUs6:00 pm - 8:00 pm CT Virtual Workshop - Zoom
Time

(Wednesday) 6:00 pm - 8:00 pm CT
Location

Virtual Workshop - Zoom
Presented in
English with ASL Interpretation
Cost
$20.00 for all registrants
All workshop registrations are final. No refunds.
CEUs
0.2 Professional Studies
ASLIS is an Approved RID CMP Sponsor for Continuing Education Activities. This Professional Studies program is offered for a total of 0.2 CEUs at Some Content Knowledge Level.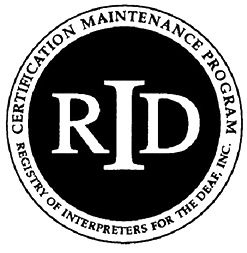 Event Details

This presentation will explore some of the myths and legacy of Alexander Graham Bell–a man whose impact on the deaf world has often been dressed up as pure benevolence, but which caused lasting harm. But what happened, exactly? This presentation will cover some of the misunderstandings related to Bell's advocacy of oralism, invention of the telephone, and relationship to the eugenics movement, as well as the role his deaf wife, Mabel, played in influencing Graham's life.

Educational Objectives:

Participants will be able to distinguish facts from myths regarding several often-misunderstood elements of Bell's life, including his role in oralism, the invention of the telephone, and his involvement in eugenics.

Participants will be able to deconstruct the roots of the several different simplified images of Bell that exist today.

Participants will be able to detect the delicate nature of Bell's legacy and its impact.
Presenter Bio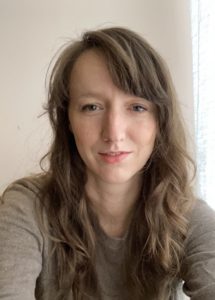 Katie Booth teaches writing at the University of Pittsburgh. Her work has appeared in The Believer, Catapult, McSweeney's, and Harper's Magazine, and has been highlighted on Longreads and Longform; "The Sign for This" was a notable essay in the 2016 edition of Best American Essays. Booth received a number of prestigious fellowships to support the research for The Invention of Miracles: Language, Power, and Alexander Graham Bell's Quest to End Deafness, including from the Library of Congress and the Massachusetts Historical Society. She was raised in a mixed hearing and deaf family. This is her first book.
Organizer