09dec6:00 pm8:00 pmCultural Diversity: Discussed through the Lens of Black Females0.2 PPO CEUs6:00 pm - 8:00 pm Virtual Workshop - Zoom
Time

(Wednesday) 6:00 pm - 8:00 pm
Location

Virtual Workshop - Zoom
CEUs
0.2 PPO Professional Studies
ASLIS is an Approved RID CMP Sponsor for Continuing Education Activities. This Professional Studies program is offered for a total of 0.2 PPO CEUs at Some Content Knowledge Level.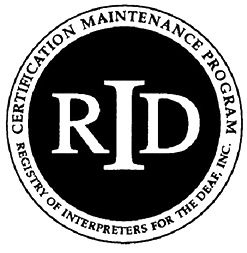 Event Details

Cultural diversity has been a hot topic and has initiated discussions regarding discrimination and oppression experienced by marginalized groups. As interpreters, we are in constant contact with members of these groups. Therefore, it is imperative to recognize and respect various cultures. This workshop will provide an overview of intentional or unintentional forms of discrimination and oppression including microaggression, gaslighting, and stereotypes experienced by marginalized groups.

Educational Objectives:
Participants will demonstrate a basic understanding of the importance of cultural diversity and how their biases and prejudices impact clients, other interpreters, and our profession as a whole
Participants will be encouraged to engage in discussion about their own experiences in this safe space
Participants will also explore multiple tools that can be utilized to help promote cultural understanding and diversity within the field.
ASLIS virtual workshops are NOT recorded for later viewing.

Questions about our virtual workshops? Read our Frequently Asked Questions at – www.aslis.com/attend
Presenter Bio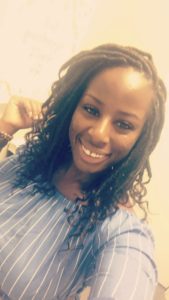 Jasmine Lowe is a community interpreter for the Department of Behavioral Health and Developmental
Disabilities (DBHDD) in Georgia. She graduated from Valdosta State University in 2011 with a bachelor degree in American Sign Language Interpreting. She has her NIC as well as her Qualified Mental Health Interpreting (QMHI) credential. She has worked in a variety of settings such as K-12, behavioral health, political, VRS, and post-secondary. Jasmine is currently serving as the Vice President for NAOBI-ATL. She enjoys mentoring as well as being able to work and attend workshops with her mom and sister. Jasmine enjoys being a mom to her eight year old son, spending time with family and friends, and working out.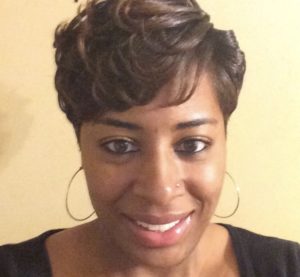 LaShawnda Lowe, MS, NIC, QMHI, is a freelance interpreter in Alabama. Her interpreting experience includes mental health, K-12, post-secondary, medical, and VRS. LaShawnda received a bachelor's degree in American Sign Language/Interpreting from Valdosta State University and a Master's degree in Clinical Mental Health Counseling from Walden University. She completed her clinical internship with the Alabama Department of Mental Health Office of Deaf Services. She completed an in depth training with Project CLIMB (Cultivating Legal Interpreters from Minority Backgrounds) in May 2020. LaShawnda has an interest in presenting and looks forward to exploring those opportunities. Outside of work, she enjoys spending time with family and friends as well as traveling.
Organizer