12aug6:00 pm8:00 pmRegulations, Ethics, and Consequences: Things Every Interpreter Should Know0.2 Professional Study CEUs6:00 pm - 8:00 pm Virtual Workshop - Zoom
Time

(Wednesday) 6:00 pm - 8:00 pm
Location

Virtual Workshop - Zoom
CEUs
0.2 Professional Studies
ASLIS is an Approved RID CMP Sponsor for Continuing Education Activities. This Professional Studies program is offered for a total of 0.2 CEUs at Some Content Knowledge Level.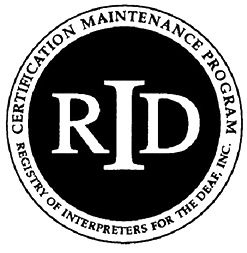 Event Details

All interpreters are faced with making decisions on a daily basis. Part of this decision making process, is understanding actions as well as the consequences. This workshop deals with the ethical side of interpreting and focuses on the regulations that interpreters are required to follow as professionals in the field of interpreting. The goal is to increase the participant's knowledge on how to handle situations that arise in the classroom or on assignment. It also explores possible consequences of interpreter's actions if they chose not to follow the set regulations.

Educational Objectives
Participants will be able to analyze the Code of Professional Conduct set forth by RID.
Participants will identify consequences that can happen when the CPC has been violated.
Participants will demonstrate knowledge of the federal law mandates as they relate to educational interpreting.
ASLIS virtual workshops are NOT recorded for later viewing.

Questions about our virtual workshops? Read our Frequently Asked Questions at – www.aslis.com/attend
Presenter Bio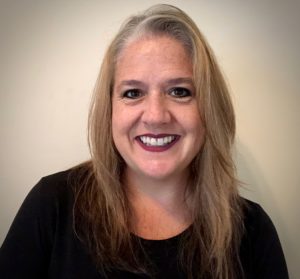 Sabrina Smith, PhD, has been involved in the interpreting field for over 20 years. She is Nationally certified through RID: CI and CT, as well as NIC Master and Ed:K-12. She works as an educational interpreter and has been interpreting in the school system for over 19 years. She also works as a video relay interpreter with Sorenson Communications where she has been employed over 13 years. She enjoys encouraging interpreters of all levels and mentoring people across the United States. She works as a freelance interpreter, and as a performing arts interpreter for theatre's and concert venues in her area. She has presented various workshops across the country. Feel free to contact her about mentoring, presenting, or just general questions about the field of interpreting at sabrinatempie.wixsite.com/aslterp
Organizer