15mar6:00 pm8:00 pmBASL, WHAT THAT?0.2 Professional Study CEUs6:00 pm - 8:00 pm CT Virtual Workshop - ZoomCategory:ASLIS
Time

(Wednesday) 6:00 pm - 8:00 pm CT
Location

Virtual Workshop - Zoom
Presented in
ASL with English Interpretation
CEUs
0.2 Professional Studies
ASLIS is an Approved RID CMP Sponsor for Continuing Education Activities. This Professional Studies program is offered for a total of 0.2 PS CEUs at Some Content Knowledge Level.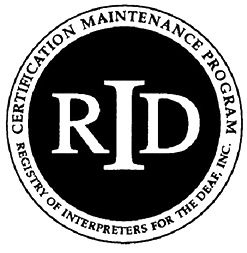 Event Details

This workshop teaches participants all about Black ASL, all while fostering positive and open dialogue. We will discuss who uses BASL when people use BASL, where you may see BASL during your work, and the importance of historically black universities and colleges.

Educational Objectives:

● to comprehend when, what, why, and how the BASL was created and who was
involved
● to comprehend the "B" handshape signing for Black has restricted for nonblack
persons
● to comprehend the long-time segregation between white and black still exist
● To comprehend that the Black Professionals/BIPOC are essential roles in the
ASL and interpreting fields.
Presenter Bio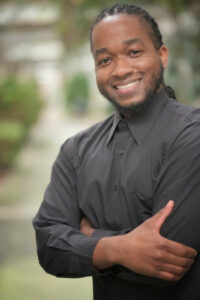 Mr. Vyron Kinson lives in Atlanta, GA. He owns a business which is ASL Diagnostic Service LLC. Currently, he works full-time with The Howard School as a Lead ASL Teacher. Mr. Kinson also works part-time with Georgia State University as an ASL Instructor (adjunct) and with other interpreting agencies as a Deaf Interpreter/Language Expert.
Vyron obtained a Master's Degree in Sign Language Education in August 2020 at his alma mater, Gallaudet University in Washington, DC. Vyron graduated from Gallaudet University in 2009 with a Bachelor's Degree in Social Work.
Besides working and studying, Vyron contributes his time and energy to volunteering with the following: Georgia Registry of Interpreters for the Deaf as a President and taking care of his home.
Organizer