06dec6:00 pm8:00 pmAudism & Linguicism0.2 PPO6:00 pm - 8:00 pm CT Virtual Workshop - ZoomCategory:ASLIS
Time

(Wednesday) 6:00 pm - 8:00 pm CT
Location

Virtual Workshop - Zoom
Presented in
ASL with English Interpretation
CEUs
0.2 PPO
ASLIS is an Approved RID CMP Sponsor for Continuing Education Activities. This Professional Studies program is offered for a total of 0.2 PPO CEUs at Some Content Knowledge Level.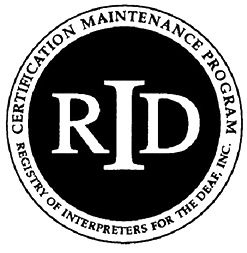 Event Details

During the course of this lecture, we will study the general theory of oppression and the different levels involved, with a focus on audism and linguicism. We will go through the history of the two terms, how they came to be in our consciousness, and learn how to identify them in various situations.

Educational Objectives:

1. Understand the impact audism and linguicism has on the Deaf Community.
2. Understand and identify audism/linguicism-related oppressive attitudes with language usage and cultural behavior.
3. Study different situations of audism and linguicism.
Presenter Bio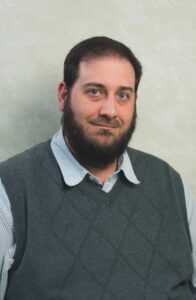 Ben Jarashow, a California native, graduated from Gallaudet University in 2004 with a Bachelor's degree in Deaf Studies. He obtained his Master's degree in Deaf Studies: Cultural Studies in 2006, also from Gallaudet University. His Master's thesis focused on developing criteria for a better quality of ABC storytelling. He lives in Rochester, New York with his wife, Kat, their children, Boone, Cypress, and Wilder.
Organizer