12apr6:00 pm8:00 pmASL Idioms Workshop Champ Me Kiss-Fist!0.2 Professional Study CEUs6:00 pm - 8:00 pm Virtual Workshop - ZoomCategory:ASLIS
Time

(Wednesday) 6:00 pm - 8:00 pm
Location

Virtual Workshop - Zoom
CEUs
0.2 Professional Studies
ASLIS is an Approved RID CMP Sponsor for Continuing Education Activities. This Professional Studies program is offered for a total of 0.2 CEUs at Some Content Knowledge Level.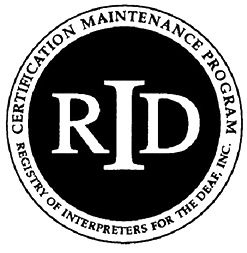 Event Details

Idioms in any language can be a challenge to master for students of the given language. ASL Idioms present additional challenges with the necessary additional knowledge and understanding of Deaf Culture and of some of the syntactic uses of a visual language. Some ASL idioms are rooted in Deaf Cultural norms while others are based on "a play on signs", and still others are regional or a product of the era it was formed in.

Educational Objectives:

At the conclusion of this workshop, the participants will be able to:
1) Differentiate between ASL idioms and other language structures in ASL.
2) Translate between English and ASL idioms without losing conceptual value.
3) Recall the cultural and lexical definitions for given ASL idioms.
Presenter Bio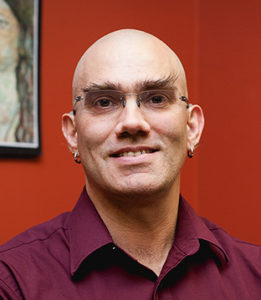 Crom Saunders is currently Director of Deaf Studies at the American Sign Language Department of Columbia College, Chicago. Crom works extensively in translation, including PSA videos and children's stories, with organizations such as Fun4TheDisabled and Sally Is Sarah, LLC. Crom has interpreted dozens of plays, from children's theatre to musicals, including at the Oregon Shakespeare Festival, and has taught dozens of ASL linguistics and theatrical workshops across the nation, in addition to working as a Director of ASL for several theatre companies across the nation. Crom also performs improv and his one person show, "Cromania!" internationally. Yes, the eyebrows are real.
Organizer