21apr6:00 pm8:00 pmInterpreting Business Practices: It's a Matter of $s & ¢s0.2 Professional Study CEUs6:00 pm - 8:00 pm Virtual Workshop - Zoom
Time

(Wednesday) 6:00 pm - 8:00 pm
Location

Virtual Workshop - Zoom
Presented in
ASL with English interpretation
CEUs
0.2 Professional Studies
ASLIS is an Approved RID CMP Sponsor for Continuing Education Activities. This Professional Studies program is offered for a total of 0.2 CEUs at Some Content Knowledge Level.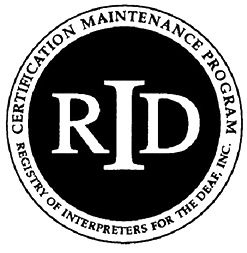 Event Details

This presentation benefits pre-certified and certified interpreters to develop ethical business practices, improve accounting practices, "impression management", the benefit of Good Will practices, business "presentations" to become more professional, provide "tips" to help save money at tax time and familiarize with Small Claims Court system as an option for recovering debts.

Educational Objectives:

At the completion of this training, participants will have a greater understanding of the tools available to them to assist in keeping records and maximizing profits. Participants will have the tools to develop a Policy & Conditions sheet to distribute to hiring entities that will protect the interpreter against non-payment or deviations from standard business practices.
Presenter Bio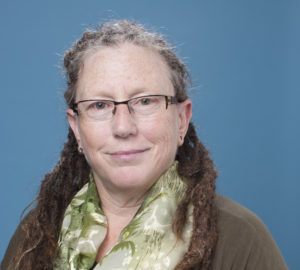 Lynne, founder of Signs of Development, a professional development organization specializing in mentoring, CEU WWWorkshops, certification preparation, & self-analysis tools and processes. Lynne is currently a Professor in Austin Community College's ASL & Interpreter Training, presenter nationwide, and a freelance court/legal. Previously, Lynne served as the Director during the entire development of the Troy ITP (online and on-campus), administered the bachelor's IPP online & on-campus, and continues to teach as an adjunct.
Having previously taught in the Master Mentor Program, she has extensive experience in developing Mentor Trainers, mentors, and sustainable mentoring projects & relationships. She holds an SC:L, MBA, and has done doctoral work in Training & Performance Improvement.
Organizer